How to Extract Geolocation from Image?
During the Email investigation, the Geolocation image search is the first task followed by the investigators if the primary source of evidence contains image attachment within it. But if the mailbox contains a tremendous amount of image data then it is a difficult task to extract the longitude, altitude and latitude values from each image and find the location. In such a situation, MailXaminer is a reliable Geolocation forensics software which provides an automated solution to extract GPS location from photo and provides the exact location. After the suspect mailbox has been scanned and traversed using the software, the investigators are required to proceed with the following steps:
---
Switch to the Media Tab that displays all the available media item attachments within the mailbox repository.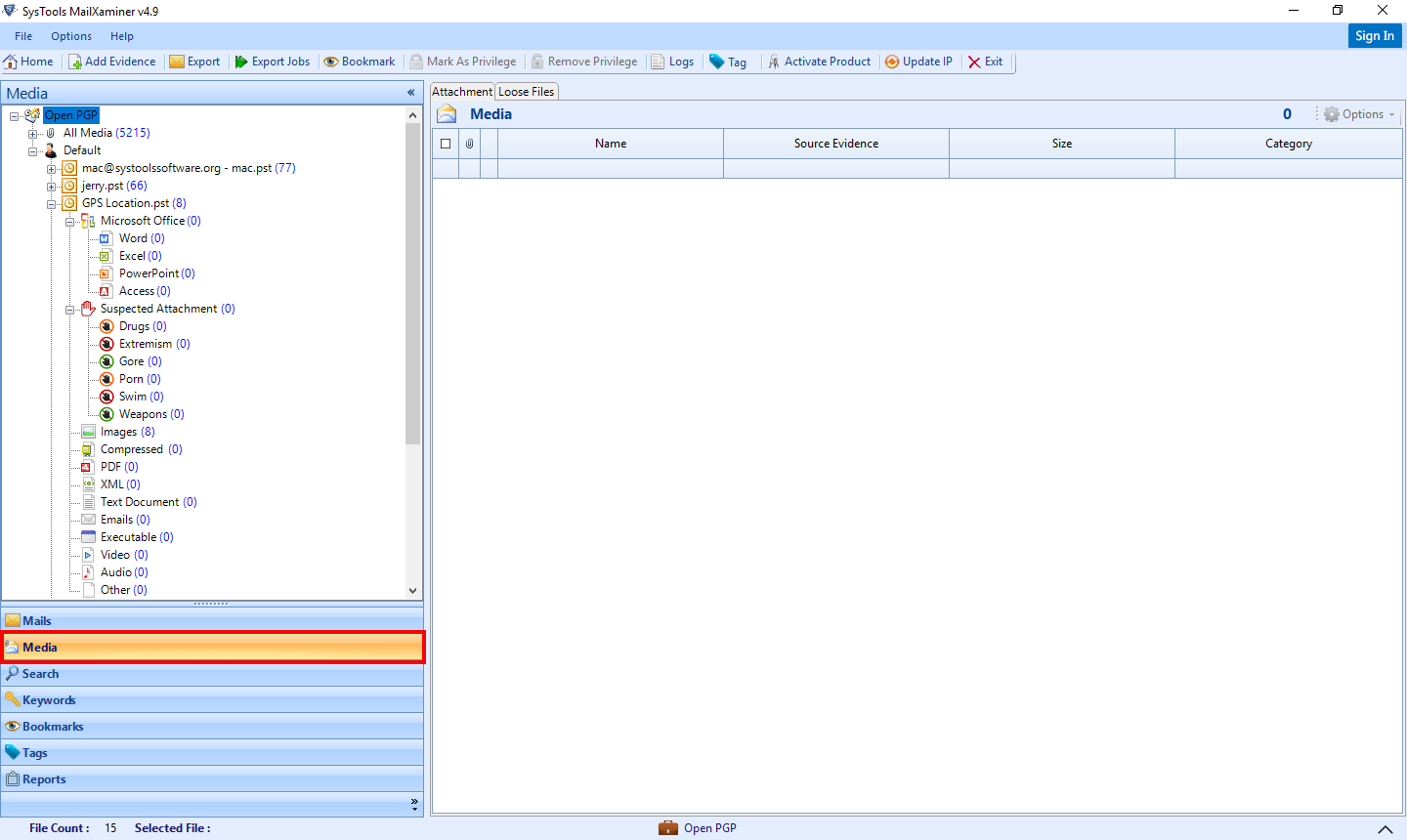 ---
Now Tool supports Media categorization of information stored in file format and it displays complete list all of media data stored in File format.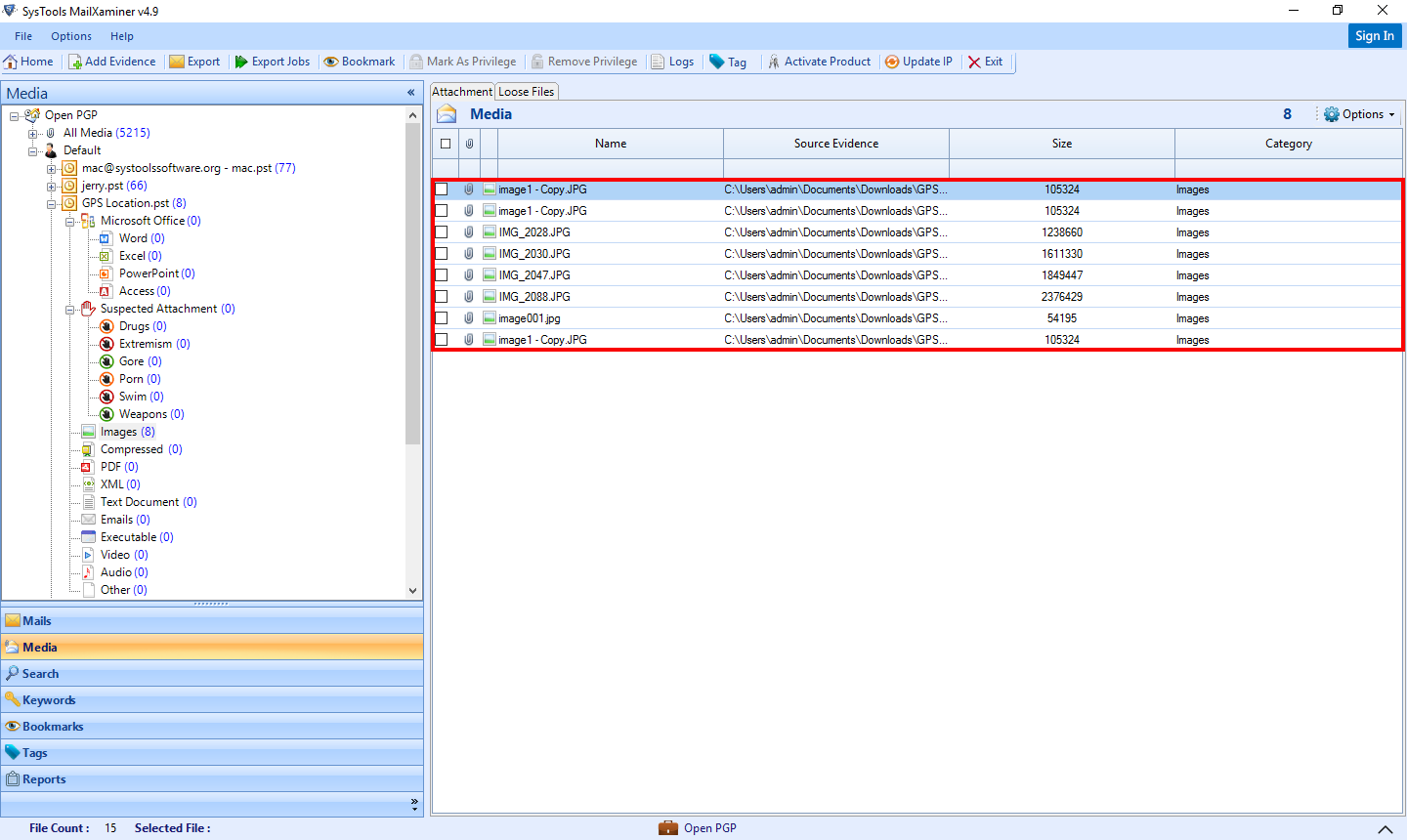 ---
Now user need to select the desired file to view the geotag photo location. For that, Select the file and Click on "Option" button.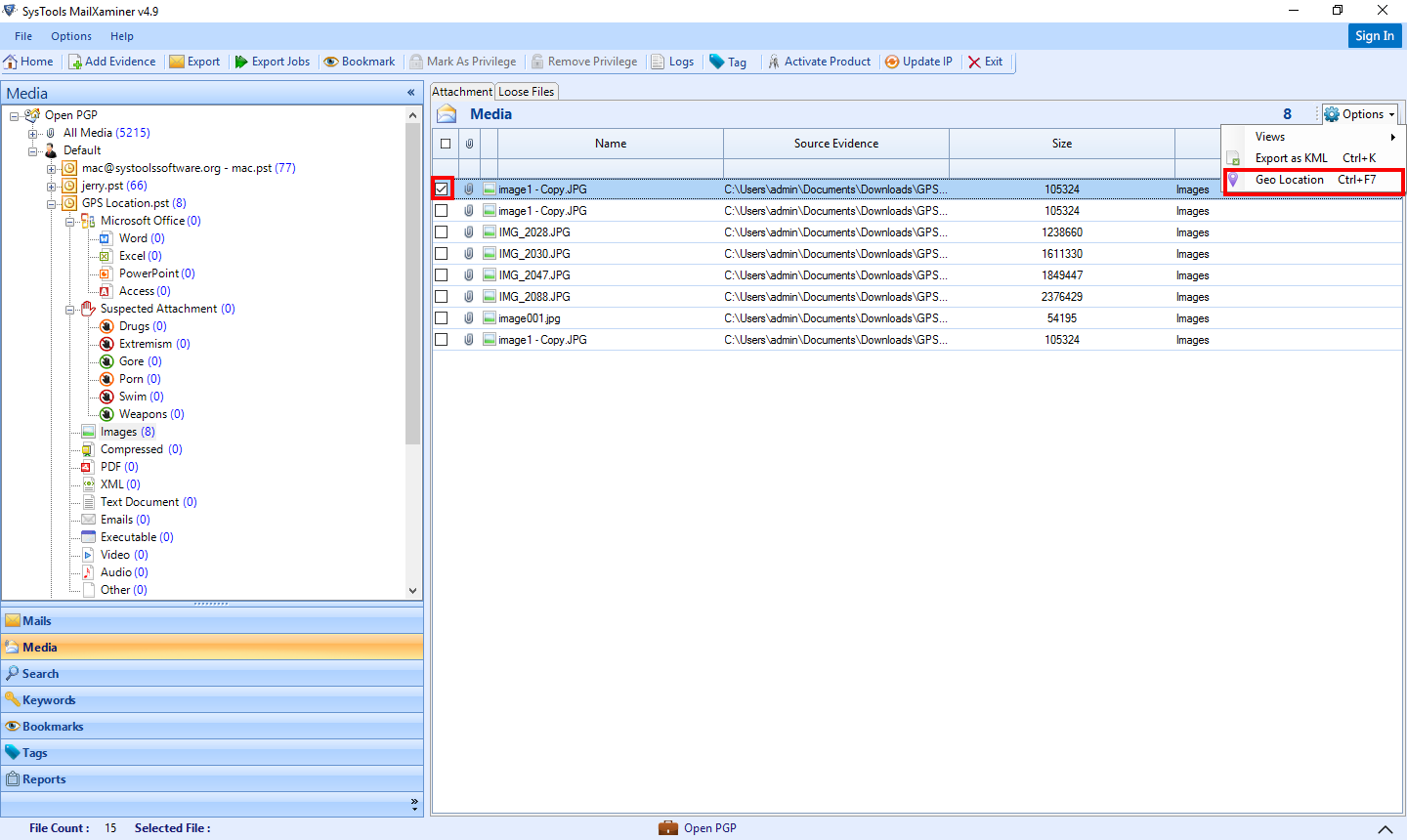 ---
Now Software display the GPS of the image with details. A Scale is also added to view the image details perfectly. Click on "+" to Zoom In and Click on "-" sign to "Zoom Out"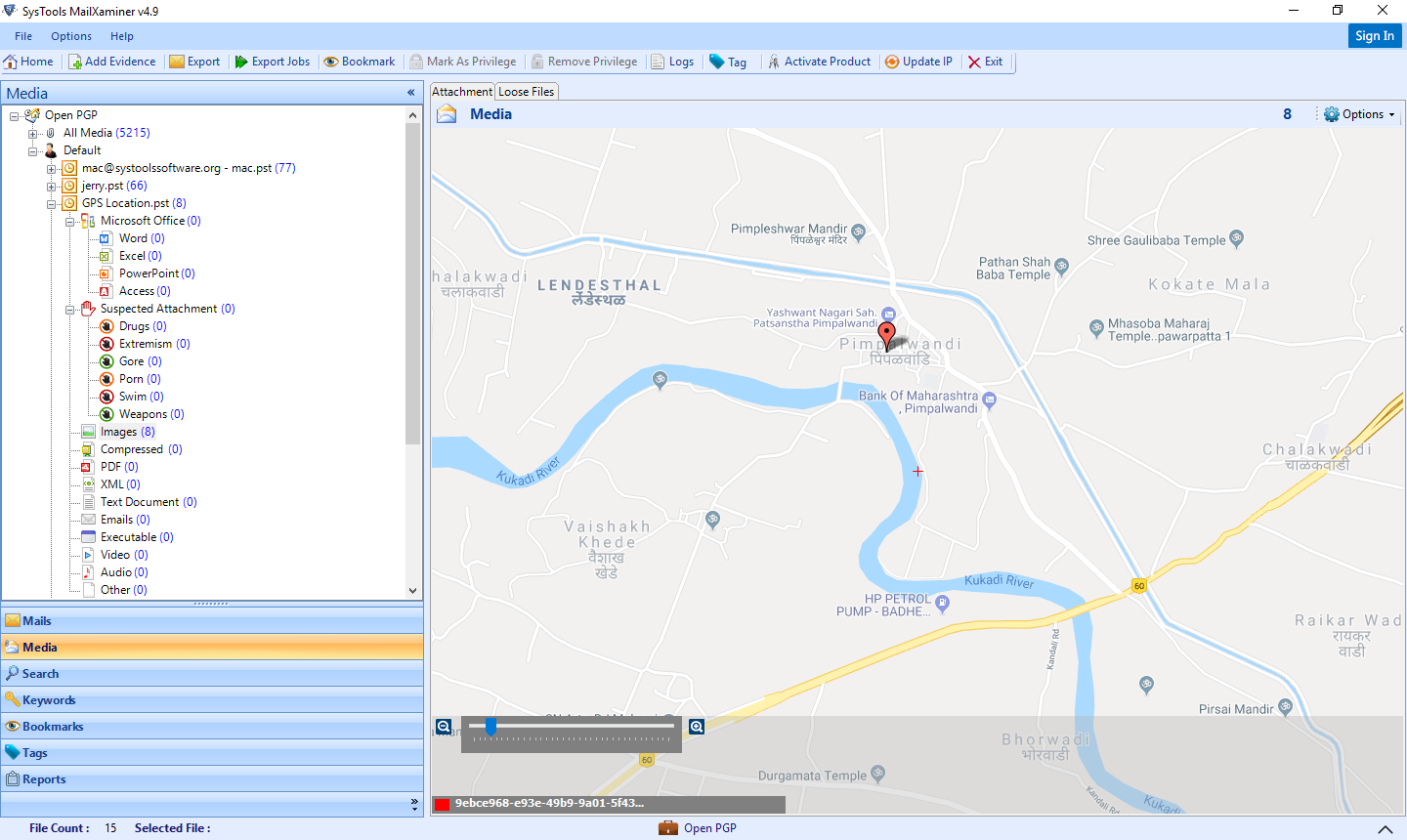 ---
If no GPS Data Found in Image then tool display does display the location GPS Location.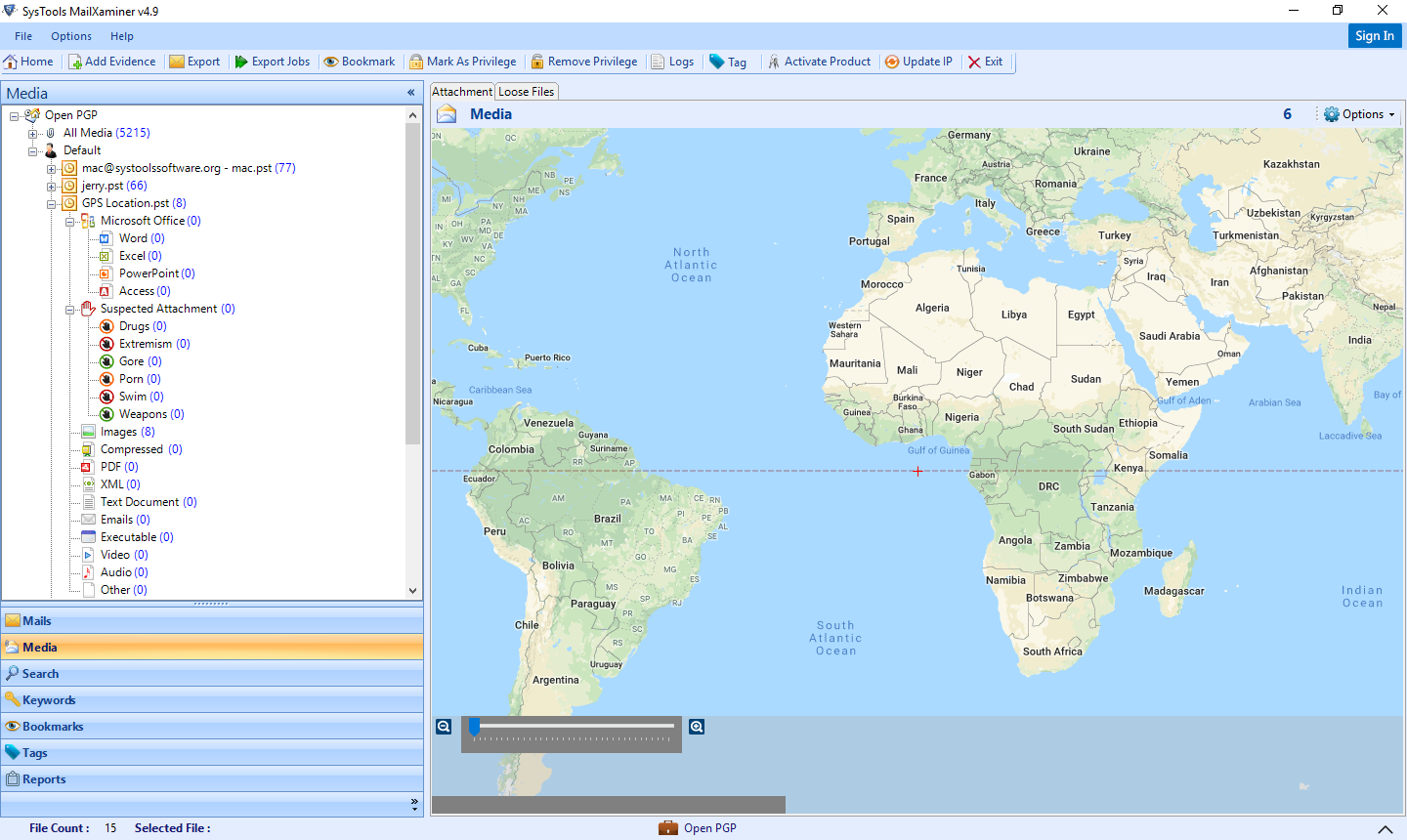 ---
User can also export image file into KML format so that it can extract GPS location from image and viewed on the other application (Google Earth). If the respective image has GPS values attached, then exporting operation for forensics geolocation image search will get successfully done. The software will ask for the location on your physical machine where you need to save the exported data and the evidence will get exported into KML format.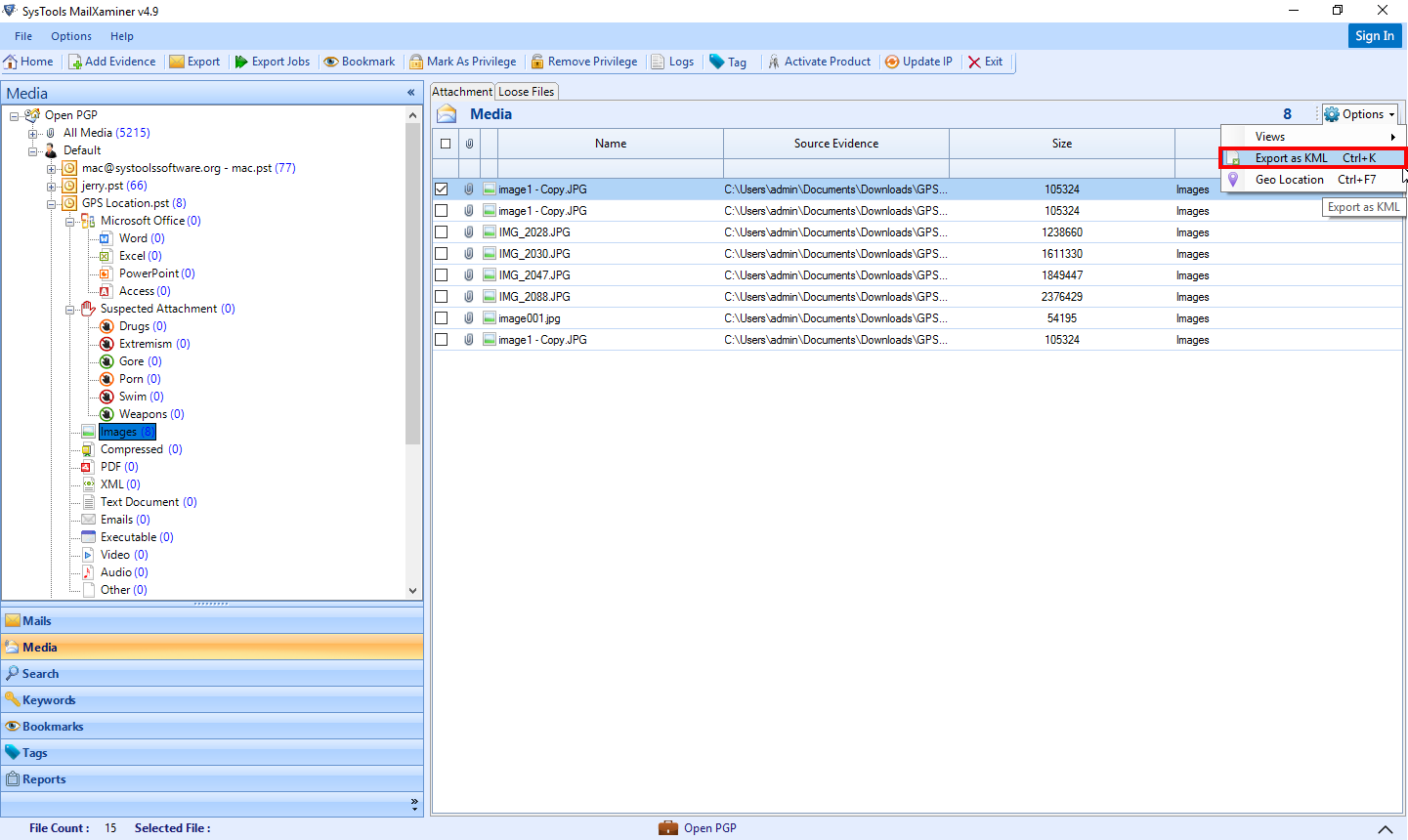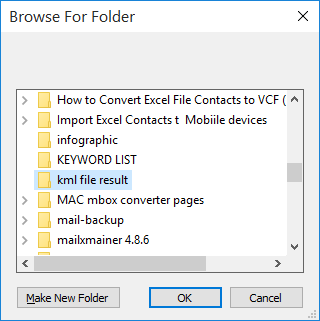 ---
After the evidence gets exported, the software generates an export report that can be saved on the local machine.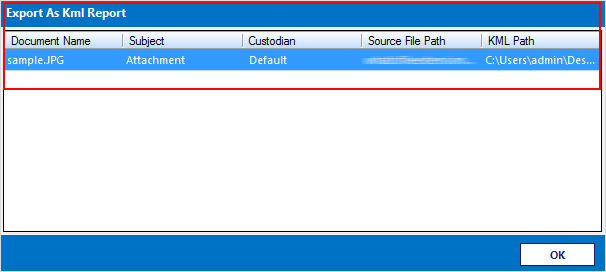 ---
Now for the geolocation image mapping and analysis, the investigator is required to download Google Earth. Forensicators can download Google Earth by using the following resource: http://www.google.com/earth/download/ge/agree.html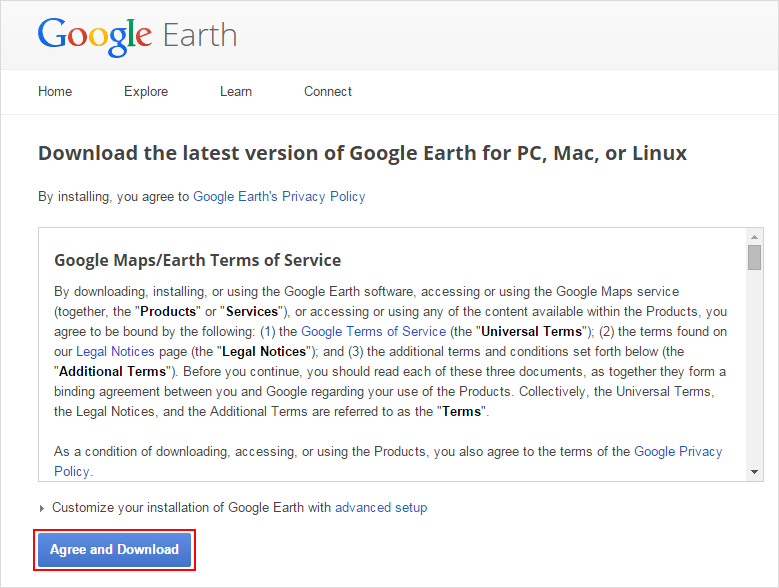 ---
After the downloading and installation of Google earth, launch Google Earth by going to the Start menu. The Google Earth UI opens.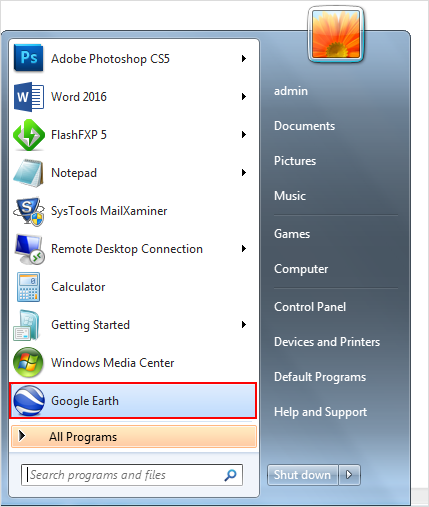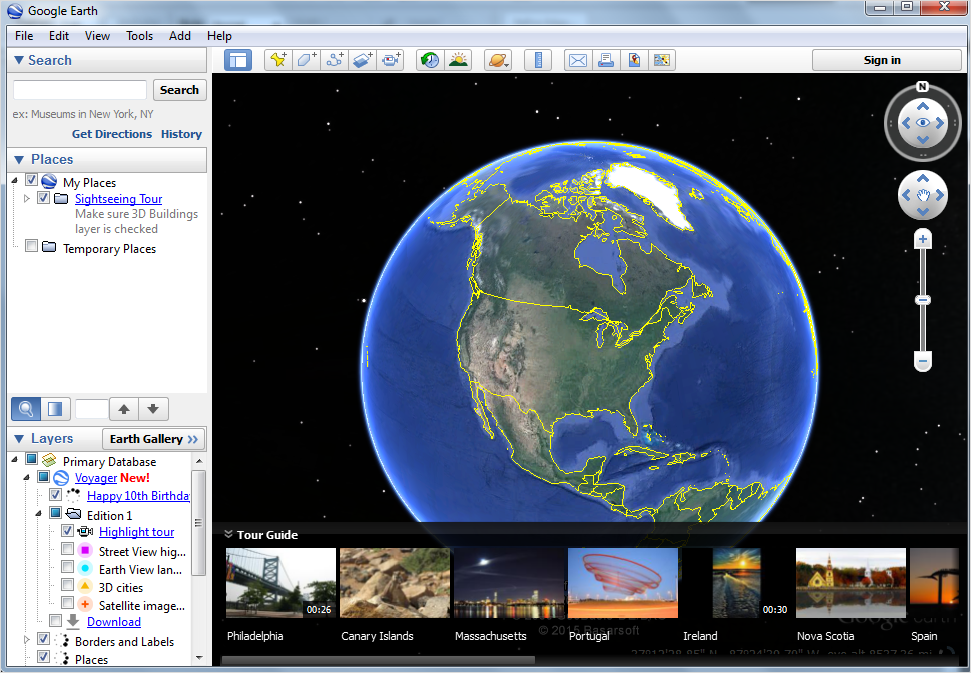 ---
Now to read & extract GPS location from photo, click on File option and select Open. Browse the respective KML file, Google Earth immediately searches and maps the geotag photo location that can be viewed in its window.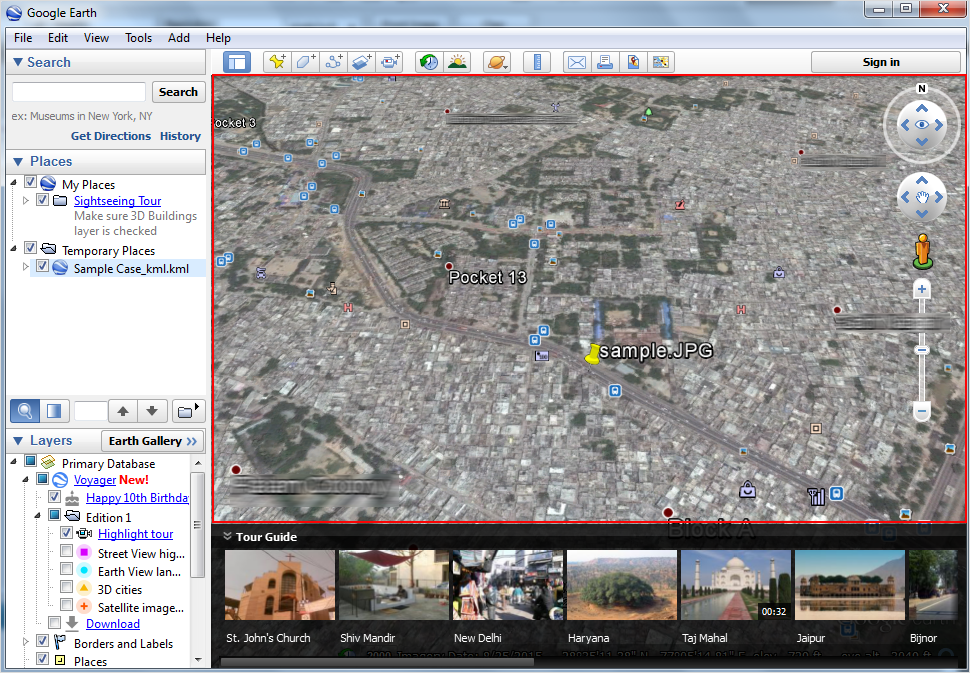 To extract geolocation from image online, investigators can use this forensic email analysis based geotag location finder solution. MailXaminer has been tested and verified by many law enforcement agencies and thus guarantees exact analysis of data without any sort of manipulation within the evidence. Being equipped with extensive features as forensic analysis of videos, pornographic image detection and many more, the software stands as a complete forensics suite.