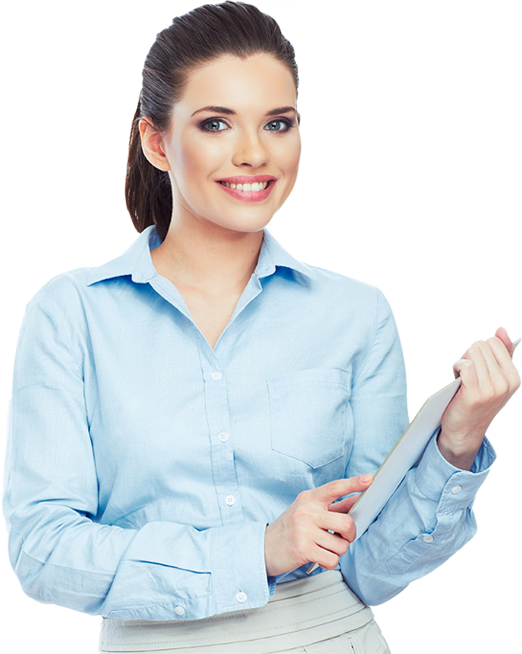 Since establishment, a spectacular amount of achievement was accomplished in the data recovery field of software solutions. However, the first, major launch done in the field of eDiscovery applications, was Email Forensic Investigation & Analysis Tool which is lead by MailXaminer a complete Toolkit for the Documentation, Analysis, Examination, and Reporting of email evidences.
Overview
We have been in the online market for a fairly large time, and moreover, have had a technical exposure longer than that. Owing to which, the company is not only standing amongst the industry pioneers, but is also comparatively growing largely faster in the arena of innovative software technologies. Developments belonging to the brand not only portray perfection, but also that, the market and user needs are well understood as well as delivered considering the end user convenience.
Vision & Mission
To attain the expertise of providing powerfully efficient and result oriented solutions, for businesses, corporations and enterprises. And to deliver data recovery, management, and eDiscovery solutions to users worldwide.