After Knowing the challenges in the forensic forensic investigation of peer to peer file sharing networks now, you must be thinking about which is the best forensics evidence collection tool to perform peer to peer data analysis in computer forensics. One of the most reliable and recommended tool for P2P forensic investigation is MailXaminer.
Network Analysis With Network Forensic Tool
MailXaminer software program is now embedded with network data analysis feature of giving users access for all the computers connected within certain Workgroup or Domain network. It lets examiners to access the email files (and other files) to be added to the software program to fetch data from network for further analysis. In this way, investigation of files stored in all the systems within a network can be done by performing the operations on same system through Administrative login. Follow the Bellow steps to perform network data analysis in peer to peer file sharing on computer networks.
---
Click on Scan File option in order to add the email file to the software.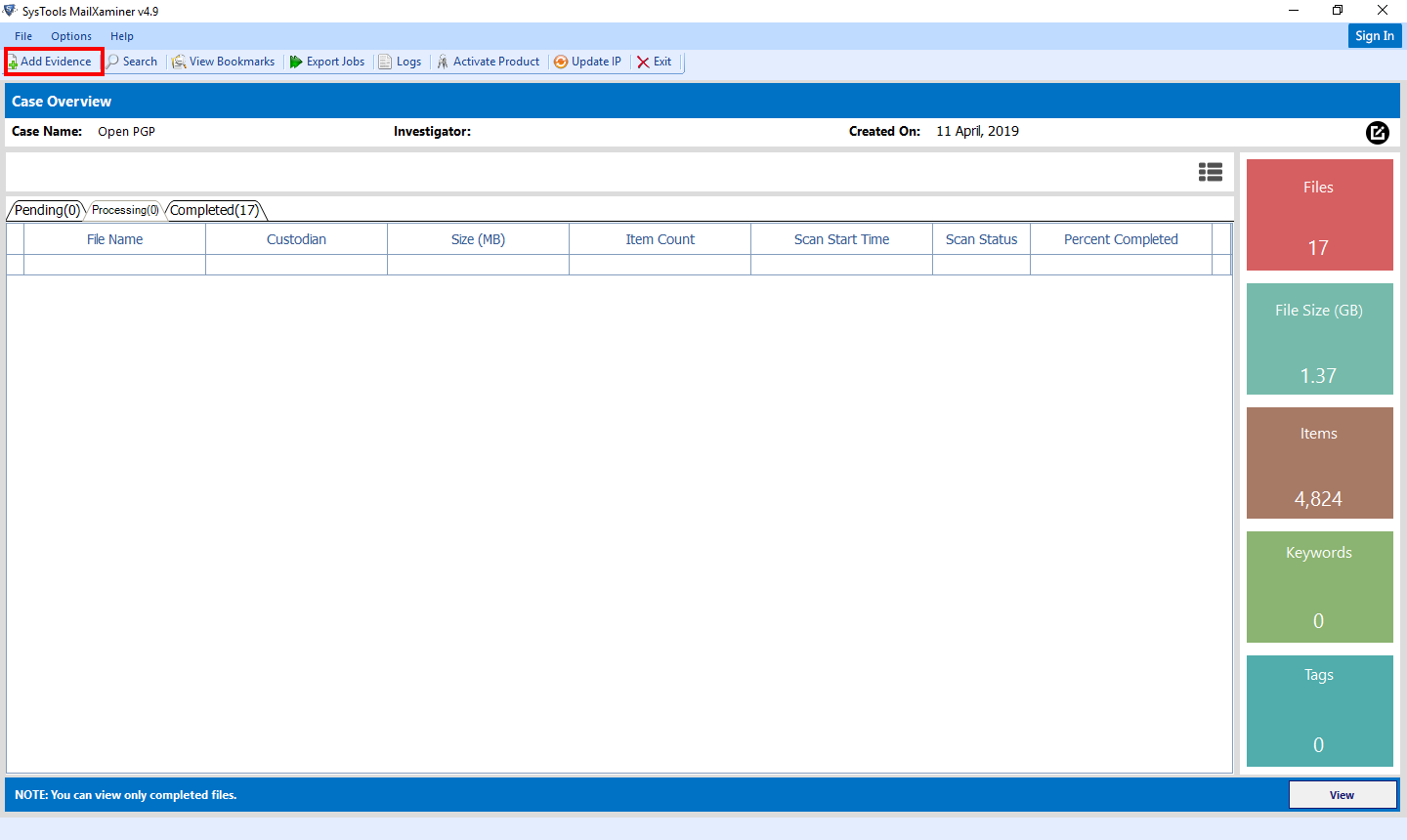 ---
Click on File Format to be examined like here we have selected Outlook PST file. Click on Browse and then search for the PST file through the network.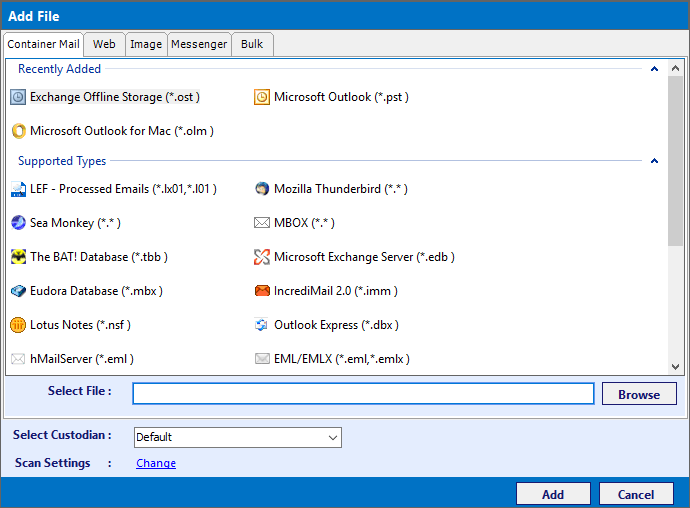 ---
This will display the system locations along with the Network. All the systems available in this P2P file sharing network (Workgroup or Domain) will be listed.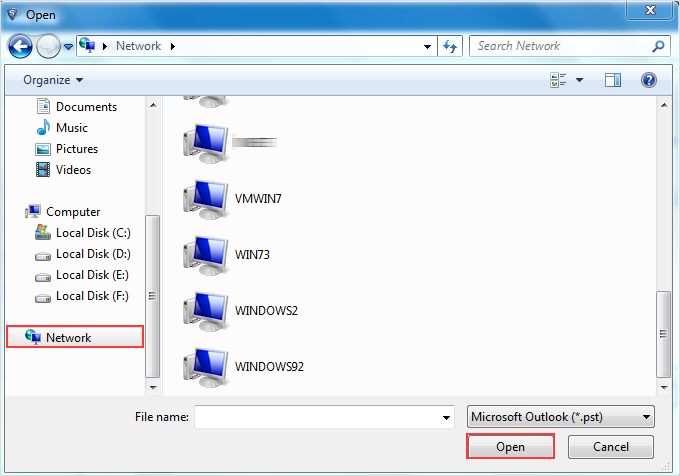 ---
Click on any particular domain system name to perform network data analysis in peer to peer file sharing, which will scan files from network and the associated shared folders will be displayed. Here, we have selected WIN8 and all the folders are displayed.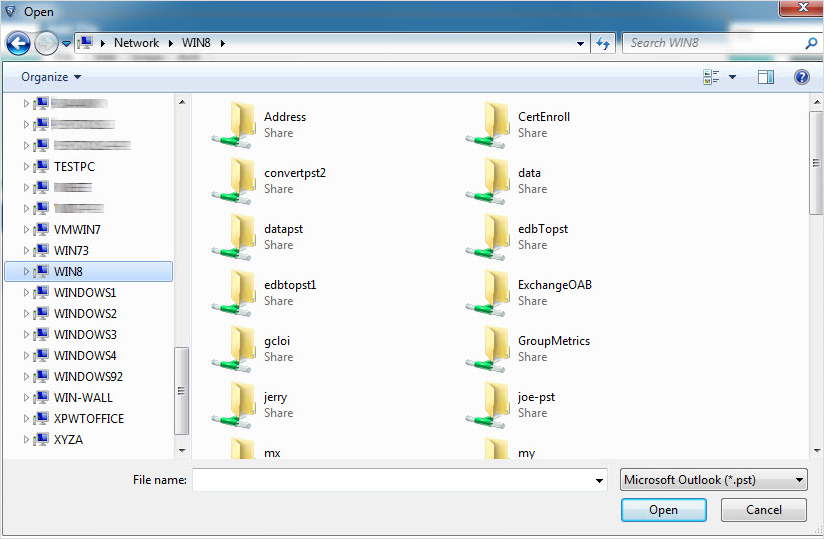 ---
Open the folder to find respective file in that system folder. Select the file and click on Open to add the file for investigation.
Note: It is important that the system is part of the same domain to which host machine belongs.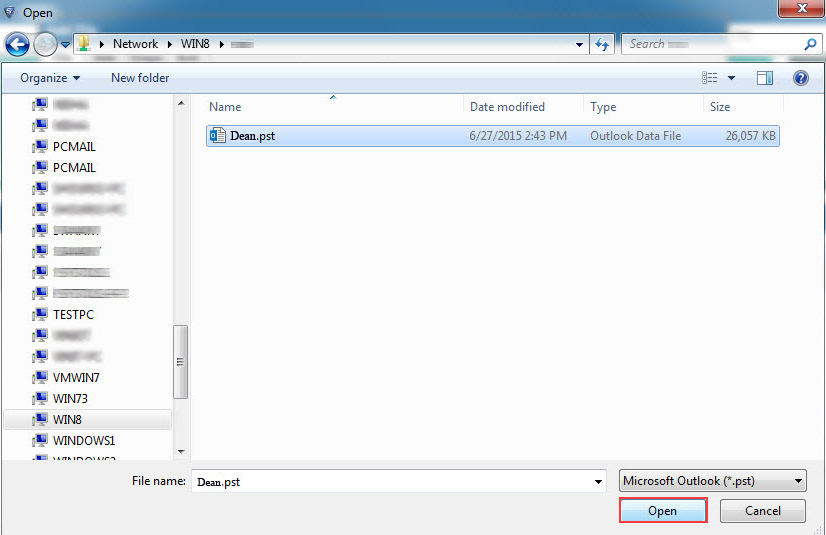 ---
Application will prompt users to provide User Name and Password for accessing any system in certain workgroup.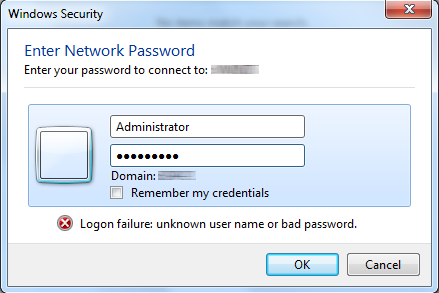 Permissions Required:
There are some important permissions requiredt to perform network data analysis in peer to peer file sharing during the Forensic investigation in computer networks. The permisions required for both Workgroup and Domain networks are given bellow.

Workgroup Network
Permissions for Folder Access is Required
Read/Write Authority is Needed
Folder Directory Must be Shared
Domain Network
Target System Must be Part of Domain (of Host Machine)
Administrative Rights are Required
Domain Network's Folder Must be Shared
This support for searching through whole systems added to the network for performing network data analysis in P2P file transfer is extremely beneficial for interrogating emails of all systems through same host machine. With this integrated facility of network forensic analysis software, users can perform a systematic investigation.