One of the most important phase in the eDiscovery process is the Production Phase. This phase constitutes of presenting the analyzed email evidences in a court validated and forensically sound format. Different authorities demand the presentation of evidences in various different formats e.g. the paralegals may require the evidences to be presented in a PDF format whereas the reviewer may require to view the evidences in PST or EML format.
Application understands the practicality of this scenario and hence provides the users with an option to export email evidences into various output formats like EML, MSG, TIFF, PDF, Concordance, HTML, PST etc.
Some Benefits of Export Features are listed below:
The user DOES NOT need to have MS Outlook installed in his/her local machine to export the mails in PST format.
Only the metadata of emails (the header information) can be exported and maintained in a CSV format.
Users can print the email evidences directly by selecting the output format as "PRINT".
---
Users can select all or specific emails to be exported and click on the Export tab given on top of the navigation.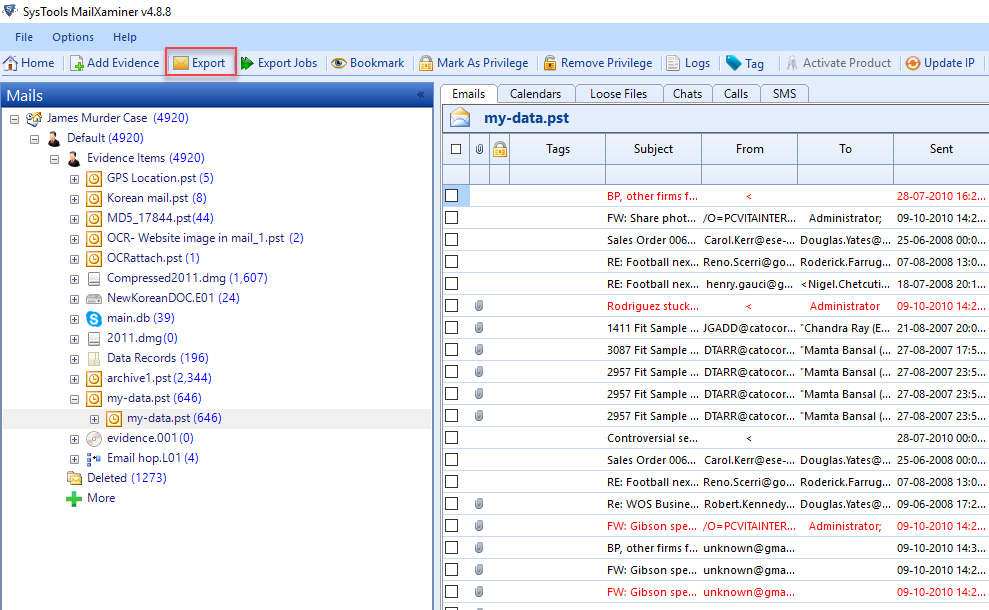 ---
Bulk export is possible with this option as it provide the selection of multiple folders & multiple email file at once.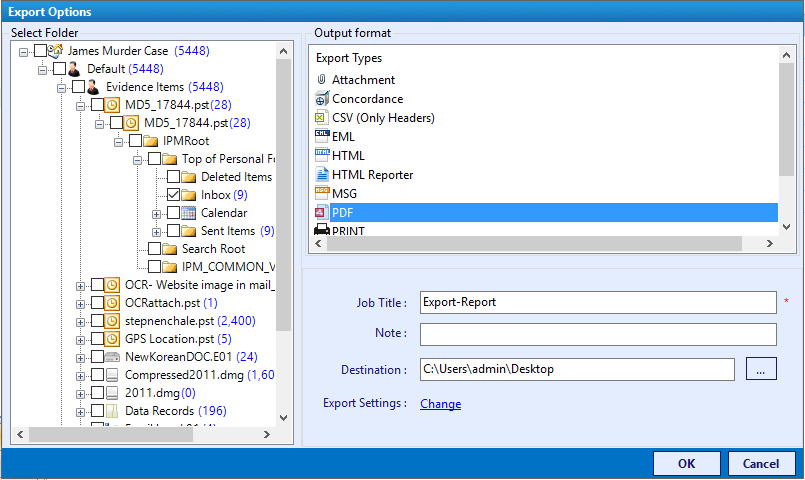 ---
The Export option available to users include: – Concordance, CSV, EML, HTML, MSG, PDF, PST, TIFF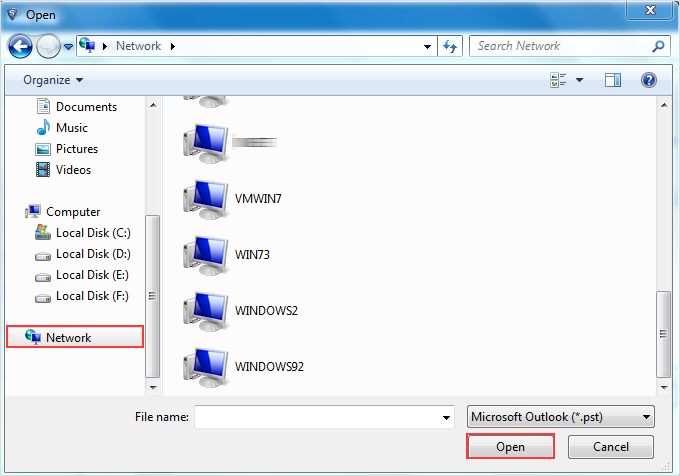 ---
Save the email as per the naming conventions provided in software.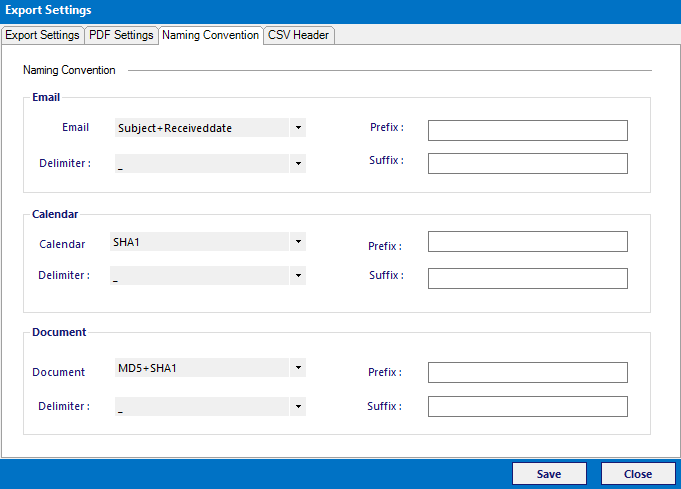 ---
Check boxes available for options like "Maintaining the folder Hierarchy", "Creating Top Folder", "Merging Exported Files" and "Excluding Duplicates" help the users in streamlining the export outputs, for better understanding.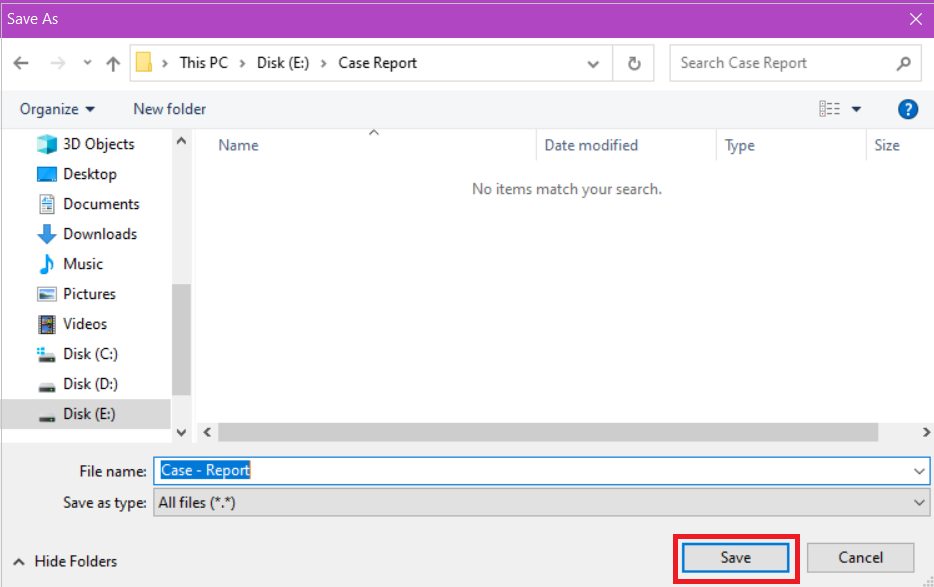 ---
Select desired location to save the emails after conversion & export