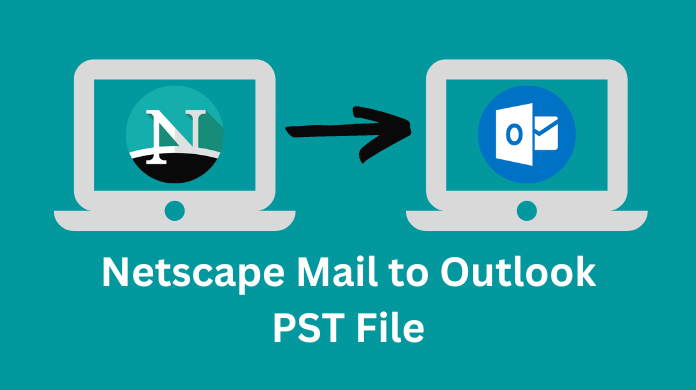 Are you still a Netscape Mail user who is looking to migrate to some reliable email application like Microsoft Outlook. Then, you are fortunate as you have come to the right place. With the help of this blog, we will elaborate on the perfect solution to convert Netscape Mail to Outlook PST without any loss of data.

Netscape Mail, which is also known as Netscape Mail and Newsgroups is a discontinued email application. It uses relevant protocols for sending and receiving emails which include SMTP, POP3, and IMAP. Being a discontinued email program, most of its users prefer switching to some efficient email application.
Moreover, there is a huge demand among Netscape users to migrate their Netscape MBOX data to Outlook application. As Outlook stores its data in PST file format, there comes a need to perform MBOX to PST migration. With this, one can access their Netscape data in Microsoft application. This post will elaborate the procedure to be followed to export Netscape Mail to MS Outlook email application in detail.
How to Extract Netscape Email Data File?
As there is no direct method for MBOX to PST conversion, hence one needs to export Netscape Mail data to MBOX format. After which, the extracted MBOX file can be converted to PST format to access it in Outlook application.
Netscape Mail uses the MBOX file format to store its email data. In which for each email folder, it will create separate MBOX to store the corresponding email data items. The location of the Netscape email file will vary according to the user settings and the operating system.
In order to import Netscape to Outlook, first you need to extract the emails from the Netscape Mail. After that, you can easily perform Netscape to Outlook email migration.
Following are the steps to extract emails from Netscape email program
Open the Netscape email application
Choose the Mail and Newsgroups Account Settings from the Edit menu
Open the Local Directory and Copy the Location Address from there
Paste the Location Address in the Windows Search panel
Select the MBOX file which you need to export into PST format.
Note: Normally MBOX files appear without any extension with it.
The default location of the Netscape Mail is different for different operating system.
Windows: C:\Users\admin\AppData\Roaming\Mozilla\Profiles
Mac: ~\Library\Mozilla
Linux: $HOME/.mozilla
How to Migrate Netscape Mail to Outlook with Attachment?
Most of the users are searching for the direct method to import their Netscape mailbox items to Outlook. However, Outlook does not support the direct transfer of the Netscape emails into it. As we have the extracted MBOX file, it can be converted to PST using some trustworthy automated software. It is highly recommended to avail MailXaminer which provides the option to convert Netscape emails to Outlook PST format. It is an email forensic software wherein investigators can perform analysis of the Netscape MBOX file. Besides the PST file, the software offers multiple export options such as EML, MSG, HTML and much more.
Step-by-Step Guide to Export Netscape Mail to Outlook
Step 1: Click on the Add New Evidence option of the Email Forensics Tool to export the Netscape email file to Outlook application.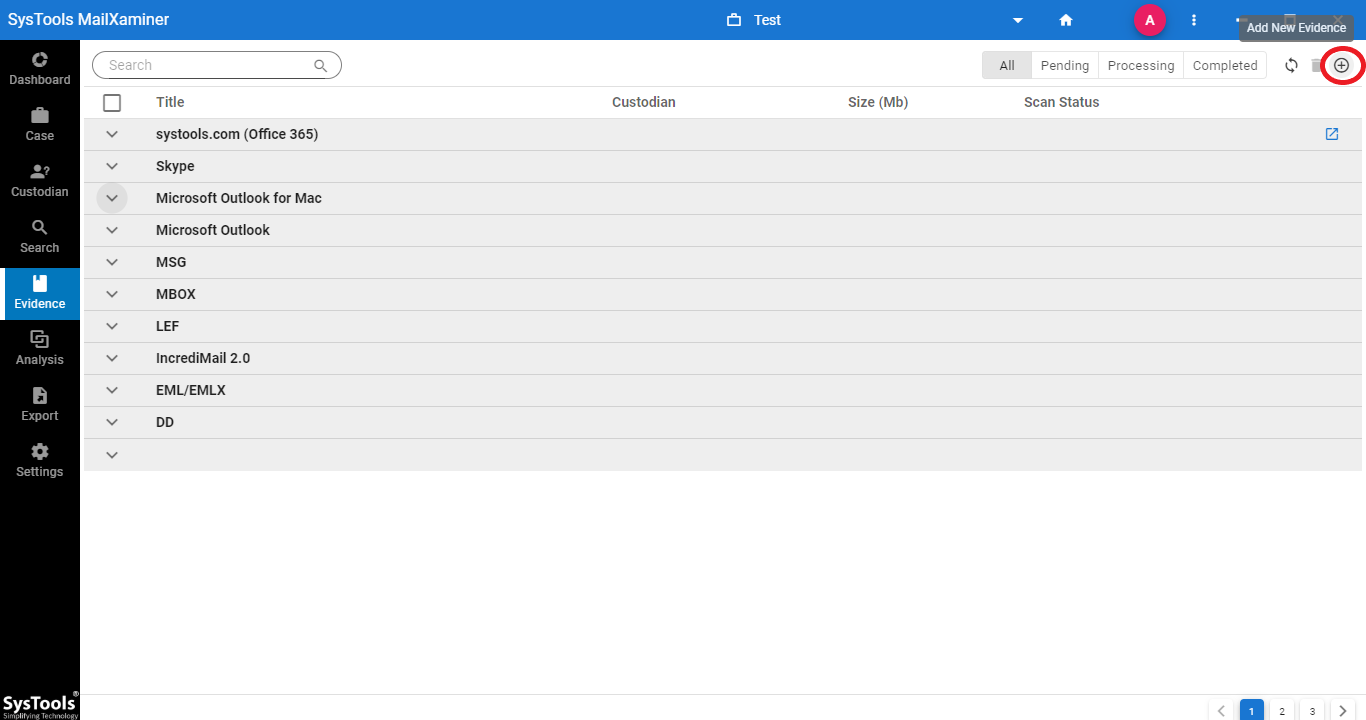 Step 2: From the Add Evidence screen, go to the Email Client tab and select Netscape Mail option. Choose the Netscape MBOX file from the local storage using the Add File option.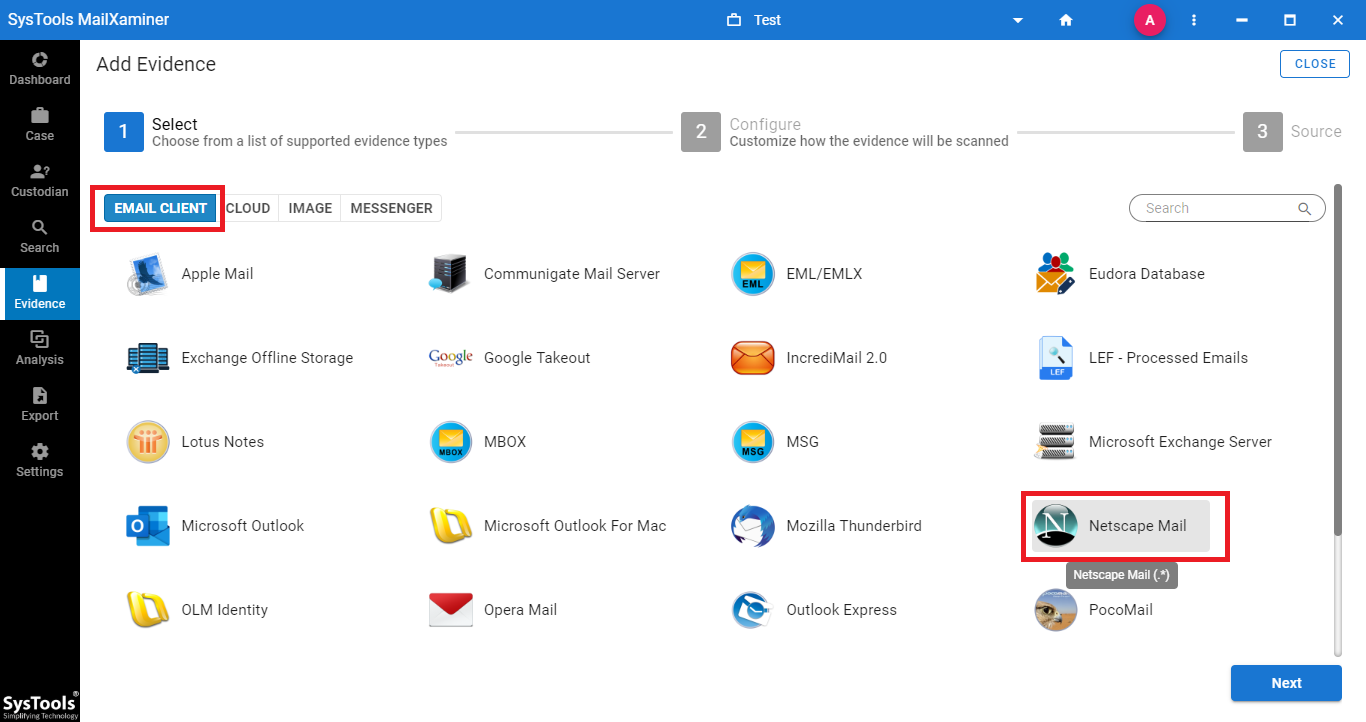 Step 3: Once the .mbox file is successfully loaded in the software panel, it will provide a preview of emails. The software also helps to view the emails in multiple preview modes such as Message, Hex, Properties, Message Header, HTML, RTF, MIME and many more.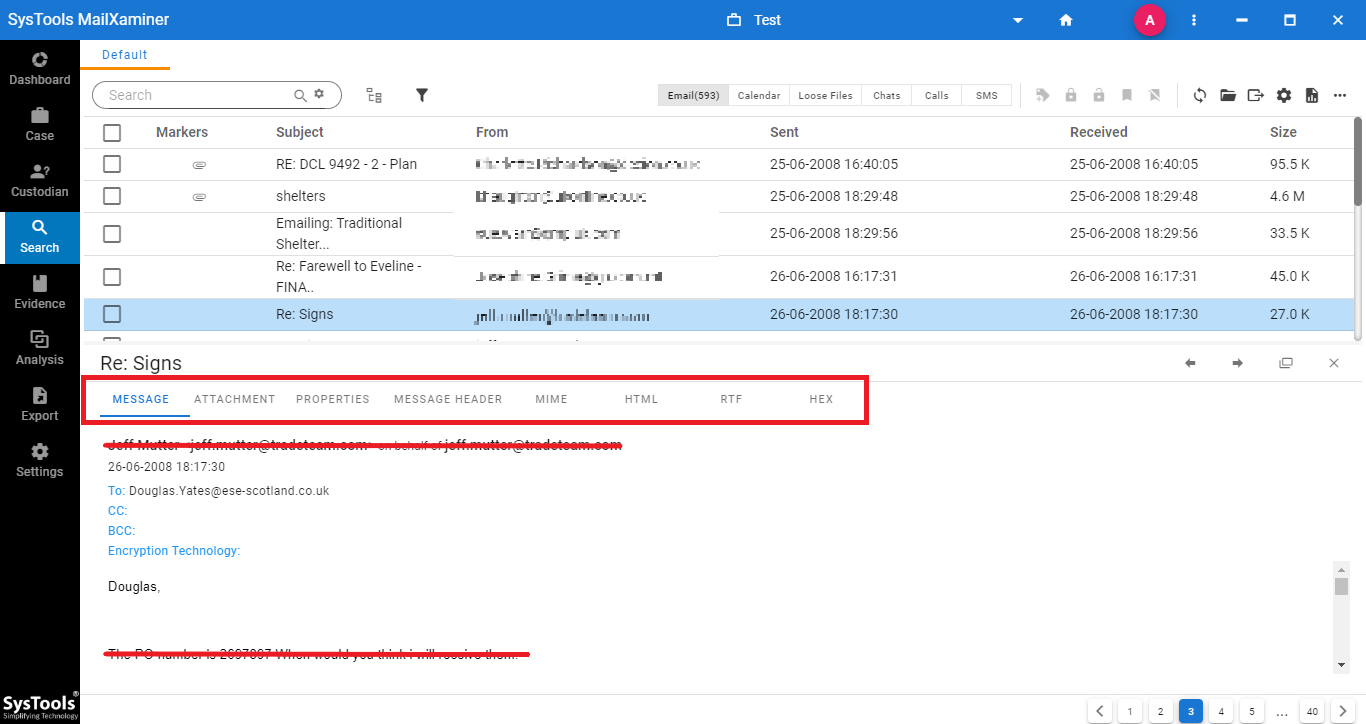 Step 4: Users can selectively export Netscape emails to Outlook. For that, simply mark the checkbox corresponding to the required emails to be exported and click on the Export and then select Export Selected Items. This option will help to reduce the exporting time and avoid migrating unnecessary data.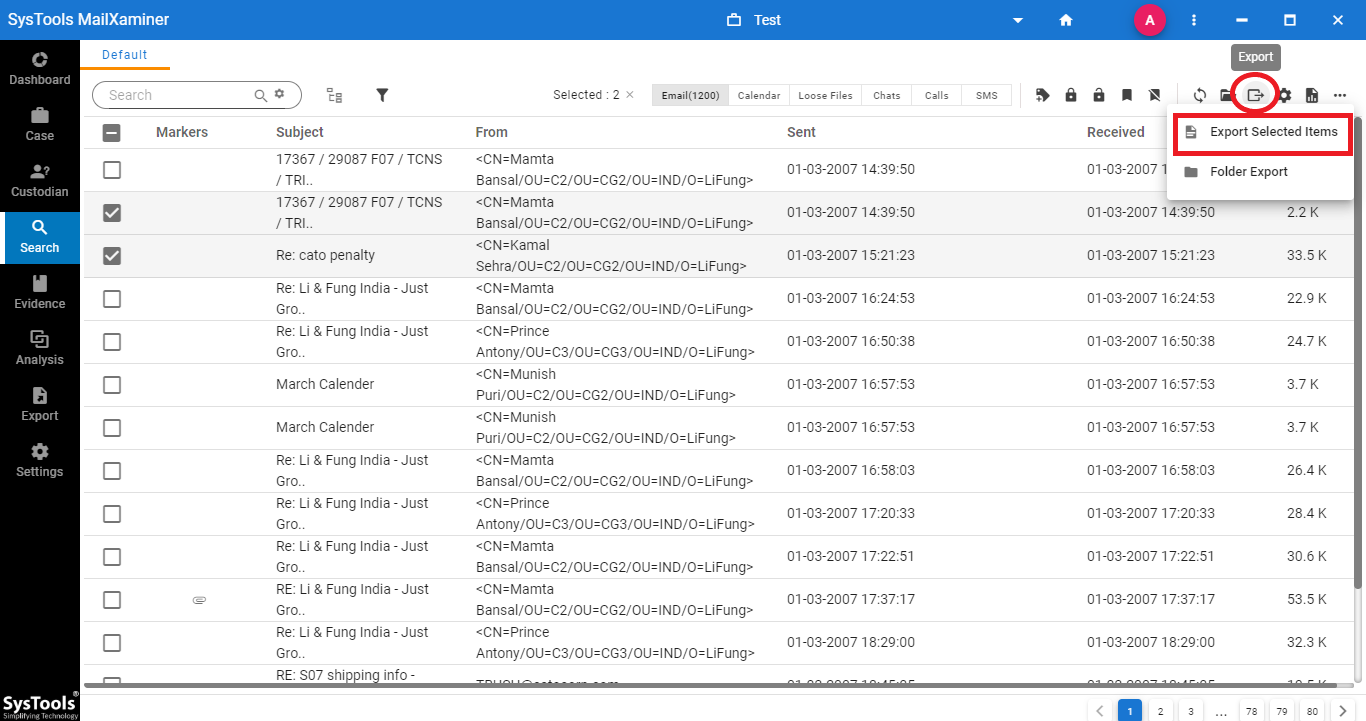 Step 5: Now, select PST from the Export Options to migrate Netscape Mail to Outlook.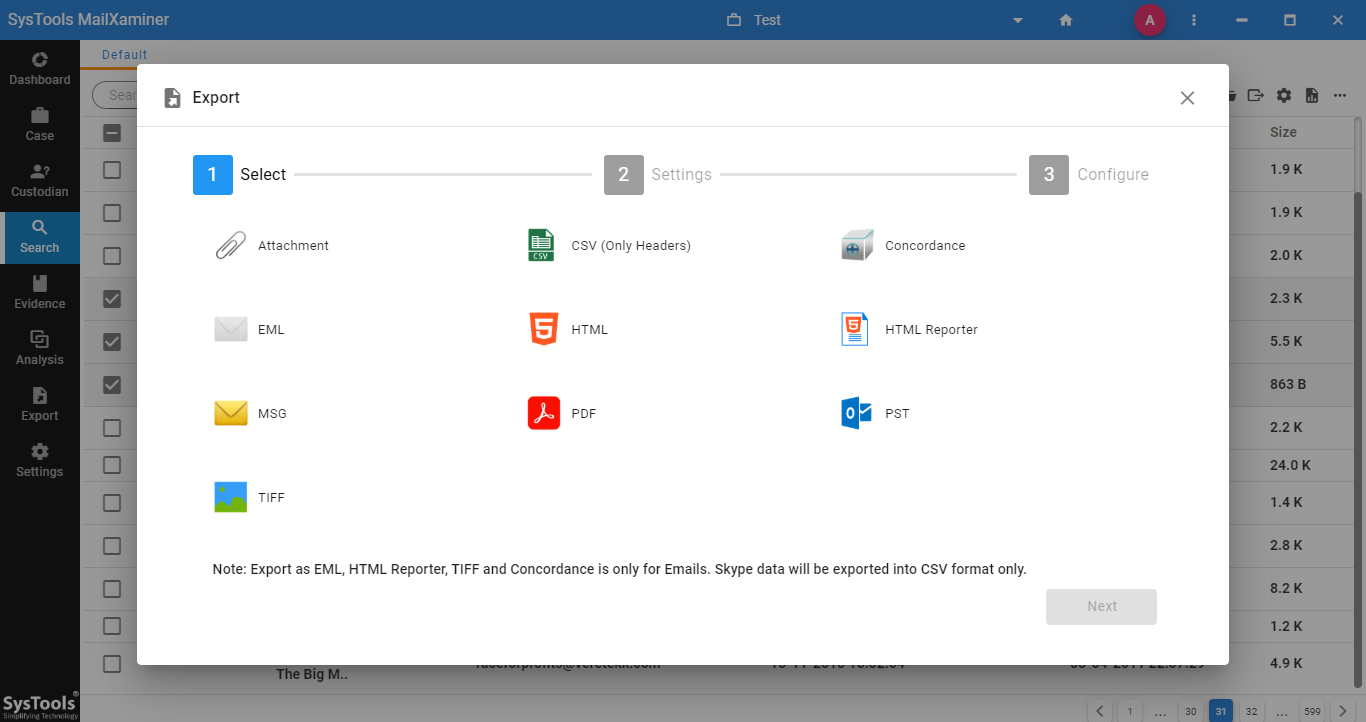 Step 6: The software also provides an option to export bulk data by folder. After clicking the Export button, select the Folder Export option and select the folder to be exported to PST format.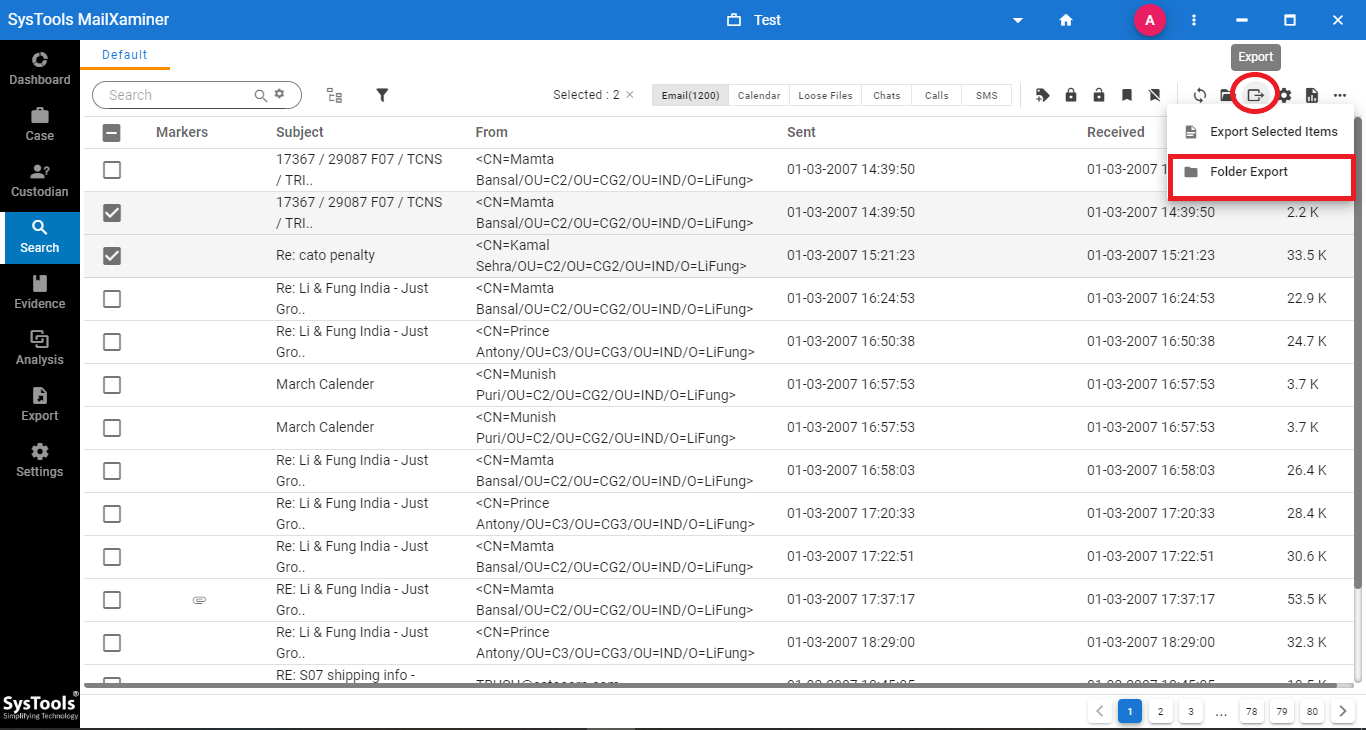 Concluding Words
With the increasing number of email applications offering a wide range of advanced features. There will be instances wherein users migrate to user-friendly and innovative email applications like Microsoft Outlook. As a result, the sudden discontinuation and unfriendly nature of the Netscape Mail have led users to migrate from Netscape Mail to Outlook email. This blog has described the step-by-step solution to swiftly perform MBOX to PST migration.